Brow Lift Techniques: Surgery for Forehead Lines and Wrinkles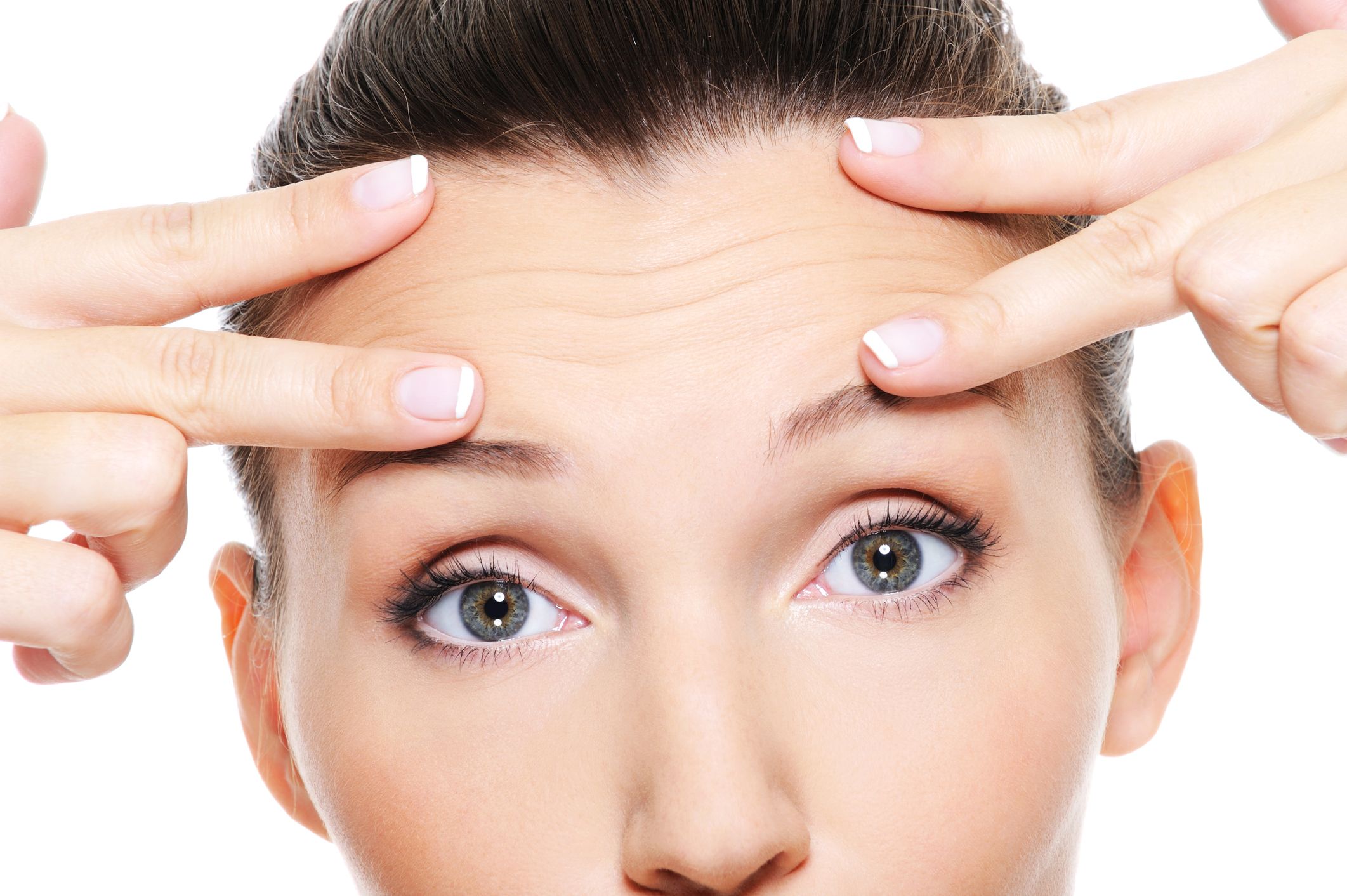 Lines along the forehead can leave you looking old, tired, and worried even when you're well-rested and don't have a care in the world. To get rid of these lines, our Darien, CT cosmetic surgery center offers many face lift procedures. The brow lift is ideally designed to remove these lines and leave you looking your best.
There are different ways to perform a brow lift, and some may be better than others for a patient's needs. Let's start with the basics of the brow lift so you can better understand the different surgical options available.
About Brow Lift Surgery
Also known as a forehead lift, brow lift surgery is a facial plastic surgery procedure that is designed to get rid of lines and furrows that form on the forehead. These lines may form when making certain facial expressions or may be present when a person's face is at rest. The brow lift surgery adjusts the underlying structures of the forehead while also tightening the skin, making these wrinkles less visible. The result is a younger, more refreshed, and less worried appearance.
With the basics out of the way, let's compare three different ways of performing the brow lift:
Endoscopic brow lit
Limited incision brow lift
Coronal brow lift
Endoscopic Brow Lift Surgery
The endoscopic brow lift consists of multiple small incisions made just behind a person's hairline. These incisions are typically 3/4 of an inch in length. Through these strategically placed incisions, a small camera and small tools are placed. All adjustments and tightening are done through these small incisions.
Endoscopic brow lift tends to be a popular option thanks to the limited scarring, and because it is less invasive than other brow lift options. It is generally the most ideal brow lift to perform for most patients.
Limited Incision Brow Lift Surgery
Also known as a temporal brow lift, limited incision brow lift surgery involves two one-inch-long incisions located just behind the hairline near the temples. Through these incisions, the necessary adjustments and tightening can be done.
Limited incision brow lift surgery is often performed in conjunction with cosmetic eyelid surgery (blepharoplasty) to enhance the overall appearance of the upper part of the face.
Coronoal Brow Lift Surgery
Also known as a classic brow lift, a coronal brow lift involves a single long incision that spans behind the hairline from one ear to another. Though this massive incision, all the necessary cosmetic adjustments can be made.
As you can imagine, this form of brow lift surgery is rarely performed today given the extent of the incision. Smaller incision techniques like the ones noted above tend to be favored among patients as well as surgeons.
Determining the Ideal Option for You
During the consultation process, we will be sure to go over all aspects of brow lift surgery so we can help you undergo the right surgery for your needs. We might even suggest a non-surgical approach to aesthetic enhancement if that may prove most ideal. We'll note all risks and benefits so you know what all options have in store for you.
Learn More About Brow Lift Surgery
For more information about brow lift surgery and whether or not it's an ideal option for you, be sure to contact an experienced cosmetic plastic surgeon today. Anya Kishinevsky, M.D. will help you make the most ideal decision about your appearance.
Related to This