Facial Rejuvenation Options: Facelift, Brow Lift, Eye Lift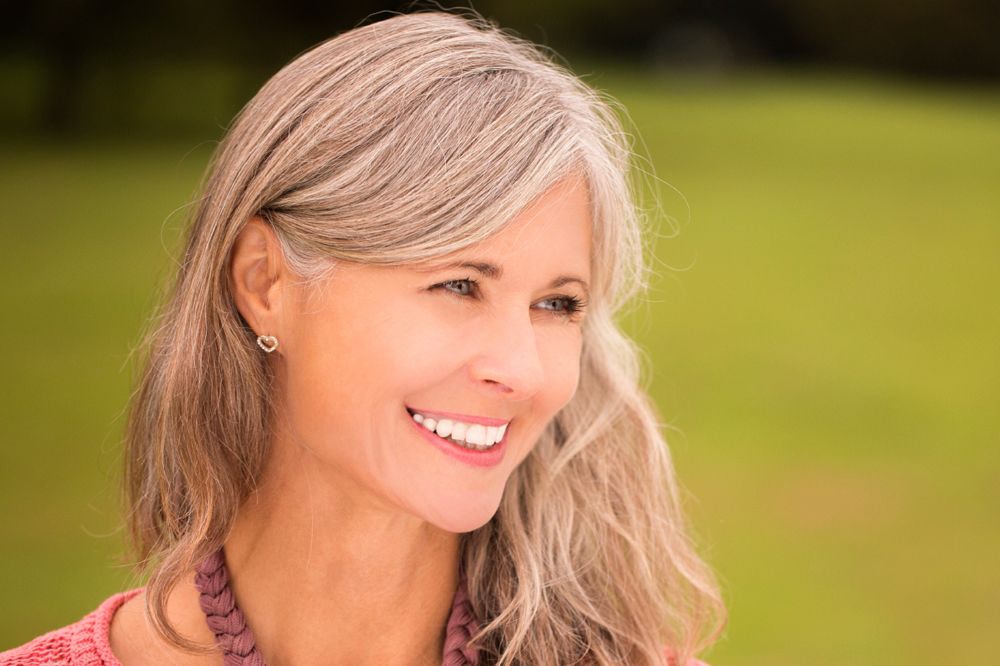 There is never a one-size-fits-all approach to cosmetic surgery. In order to achieve the best results, each surgery needs to be customized to the patient. This is one major reason why our Fairfield facial plastic surgery and cosmetic skin care center is so well regarded. We take time to figure out what each patient needs.
For reliable facial rejuvenation and anti-aging results, the facelift, the brow lift, and the eye lift tend to be ideal. Let's go over each of these procedures briefly to show why they are so effective.
About Facelift Surgery
A facelift is a facial rejuvenation procedure that targets the middle portion of the face. During a facelift, incisions are made around the top of the ears and the lower part of the hairline. Through these incisions, underlying structures of the face can be adjusted and excess tissue removed as needed. The remaining skin is pulled tighter and carefully sutured to help reduce wrinkles and sagging around the eyes and the cheek bones.
Ideal Uses for a Facelift
The traditional facelift is best for patients who have wrinkles at the corners of the eyes and sagging in the middle area of the face. The anti-aging and wrinkle reduction results can be quite dramatic, all things considered.
About Brow Lift Surgery
Also known as a forehead lift, a brow lift is performed in order to address deep lines and wrinkles that are located on the forehead. These wrinkles can lead a person looking tired, worried, and much older than they really are. During a brow lift, incisions are made along the upper portion of the hairline and parts of the scalp. Working through these incisions, a plastic surgeon can adjust the underlying structures of the forehead and pull the skin tighter to eliminate wrinkles.
Ideal Uses for a Brow Lift
Brow lift surgery is best for patients who have deep lines and wrinkles on their forehead that are visible without making facial expressions. These are known as static wrinkles, and they can pose quite a problem for overall facial aesthetics.
About Eye Lift Surgery
Also known as cosmetic eyelid surgery and blepharoplasty, the eye lift is a procedure that helps address drooping upper eyelids as well as baggy or puffy lower eyelids. For the upper eye lift, the surgery involves an incision along the natural fold of the upper eyelid; for the lower eye lift, the surgery involves an incision just below the eyelashes.
Ideal Uses for an Eye Lift
The best uses for eye lift surgery are to liven up the eye area if a patient has issues with their eyelids. The procedure can have dramatic results, allowing a patient to look years younger as well as far more rested and refreshed.
Tailoring a Treatment Plan Just for Your
These three facial procedures can work wonders for patients, though it's important that each surgery be carefully tailored to a patient's needs. During the consultation process, we will be sure to provide ample information about what these surgeries can do for you.
Contact Our Cosmetic Plastic Surgery Center
To learn more about facelift, brow lift, and eye lift surgeries, it's best to contact an experienced cosmetic and reconstructive surgeon today. During the consultation process, we will be sure to answer all of your questions and address all of your concerns so that you can make smart choices about your anti-aging needs.
Related to This