Correcting Infant Ear Deformity Early with an EarWell Device
EarWell™ Infant Ear Deformity Correction System is a non-surgical method used to address structural irregularities during the first few weeks of life. Using the advanced and virtually painless EarWell device, our team can effectively treat a variety of ear deformities, including prominent ear, helical compression, and lidding.
Dr. Anya Kishinevsky is a highly distinguished plastic surgeon in Norwalk , CT, who can oversee treatment to ensure optimal results and your child's comfort. As safety is always of the utmost importance at our practice, Dr. Kishinevsky can provide personalized, compassionate care tailored to your child's needs. Patients should note that insurance usually covers the full cost of this treatment, but does not cover surgical repair if needed at a later age.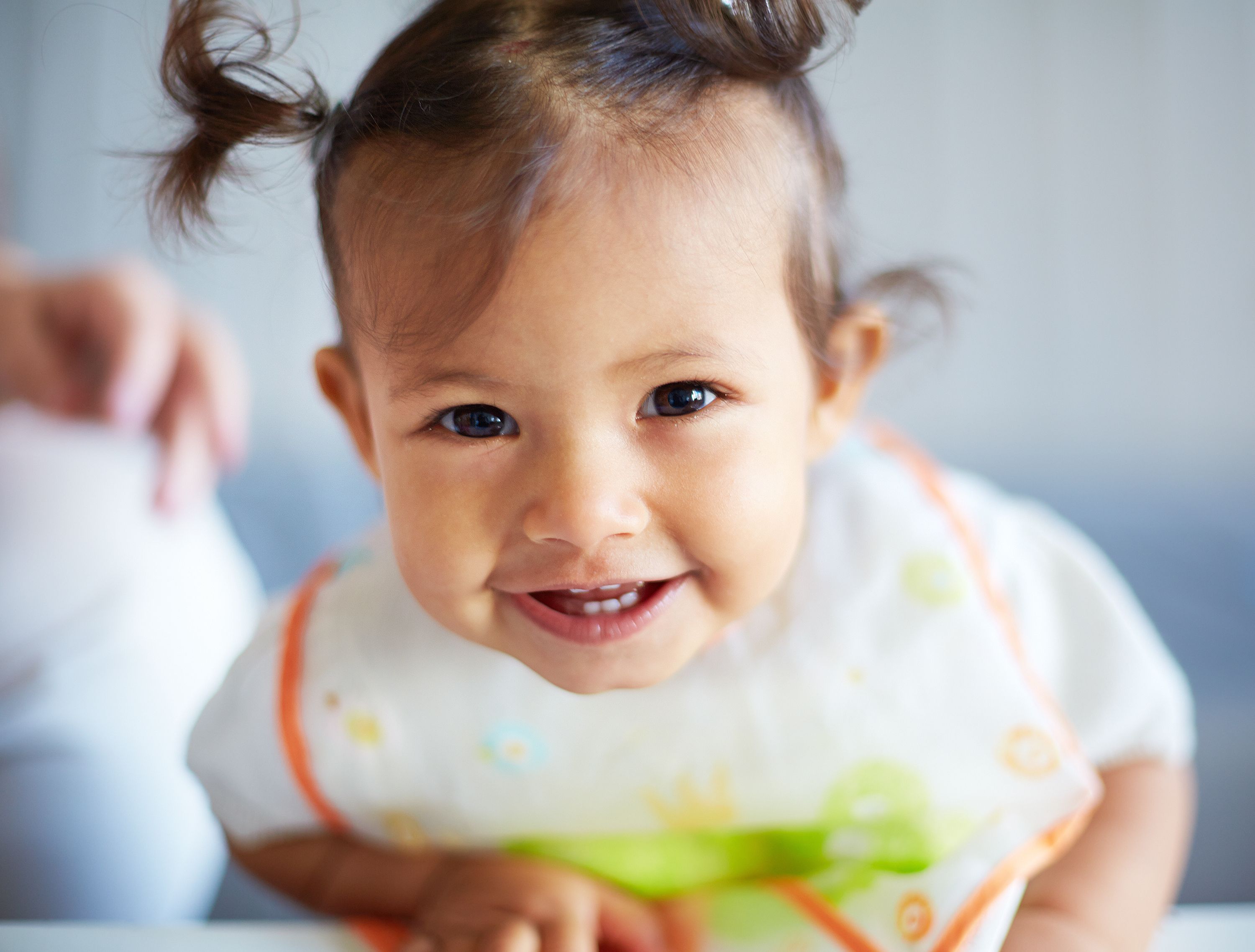 What is EarWell?
EarWell is a medical device specifically designed for infants. It attaches to your child's ear and acts as a mold, gently guiding the tissue into the proper shape. The correction system is composed of four distinct components, including:
A posterior shell that fits around the ear
Helical rim retractors that sculpt the rim of the ear
A conchal former that reshapes the middle of the ear
An anterior shell that holds the pieces together
The posterior shell is attached to the area surrounding the ear. To ensure that the adhesive is secure, our team may remove a minor rim of hair in this area. As Dr. Kishinevsky has overseen many successful treatments using this device, you can feel confident in the high-quality results this system produces.
Infant Ear Molding
Using a state-of-the-art molding device, Dr. Kishinevsky can efficiently reshape an infant's ear tissue. This non-surgical treatment is most effective within three weeks of birth. During this time, infants have increased levels of estrogen and hyaluronic acid present in cartilage, which results in highly malleable tissue. The treatment timeline will depend upon the extent of the deformity, but typically ranges from two to six weeks. Dr. Kishinevsky can perform a thorough examination of your child's ear and help you plan treatment accordingly.
Why Should I Consider This Treatment for My Newborn?
As the cartilage is still soft and malleable during infancy, your child should experience little to no discomfort during treatment. Electing to treat newborn ear deformity can have several significant benefits for both you and your child, including:
Avoiding expensive and uncomfortable surgical procedures
A quick, effective, and virtually painless treatment
Increased self-confidence in the future
Dr. Kishinevsky is dedicated to providing compassionate care that always reflects the best interests of your family.
If ear molding is not provided during the limited window of time immediately following birth, your child will have to wait until age five or older to undergo otoplasty. While many parents wait to take action until their children are older, Dr. Kishinevsky generally recommends taking advantage of this non-invasive solution.
Serving the Best Interest of Your Family
Infant deformities can be a sensitive topic for many new parents. As such, Dr. Kishinevsky is dedicated to providing compassionate care that always reflects the best interests of your family. If you would like to learn more about the safe, effective EarWell correction system, contact our practice online or call us at (203) 388-9919.